Get To The Truth With Us!
Discretion & Professionalism
You have questions and we can provide the answers. Select any one of the services we provide to learn more about it.
Finding information on an individual for personal issues is made easy by hiring an experienced and effective investigator.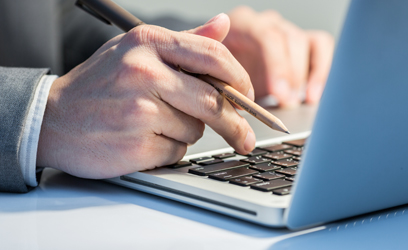 Cybercrime investigations primarily focus on gathering evidence from digital systems.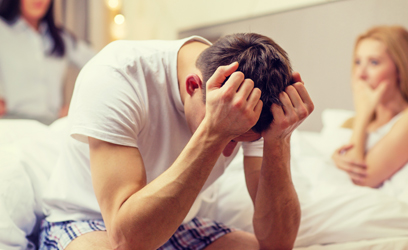 Everyone is entitled to know what their spouse/partner is up to. A private investigator would gather all the needed information for you.
Corporate investigations can benefit those that need protection in order to secure this business and the people within it.
Our goal is to confirm facts and protect businesses and individuals from financial/personal risks.
We are your top provider of Missing Persons Investigations in the Florida area. When law enforcement resources are too limited for your needs, you can turn to us for your solutions.
Our Testmonials
What Our Clients Say

My company ran into problems with cyber security.  The first call team did a complete forensic investigation and found the info we needed.  Thank you FC!

I was having some issues with identity theft.  Moe and the First Call team were able to find the perpetrator and pass the information to police.  Saved my credit!