What We Offer
We Provide Complete Private Investigation Services
Whether you'd like to check if your spouse is cheating or committed a crime, we can help.
We also provide insurance companies with investigations for disability, auto and liability fraud.
About Our Private Investigation Firm
First Call PI is a full-service private investigation agency providing professional services in Florida & New York. We offer all prospective clients a FREE consultation to discuss if our services may be beneficial to you.
Private investigation & surveillance
Background checks & Computer Forensics
Missing persons and custody cases
Mortgage and insurance fraud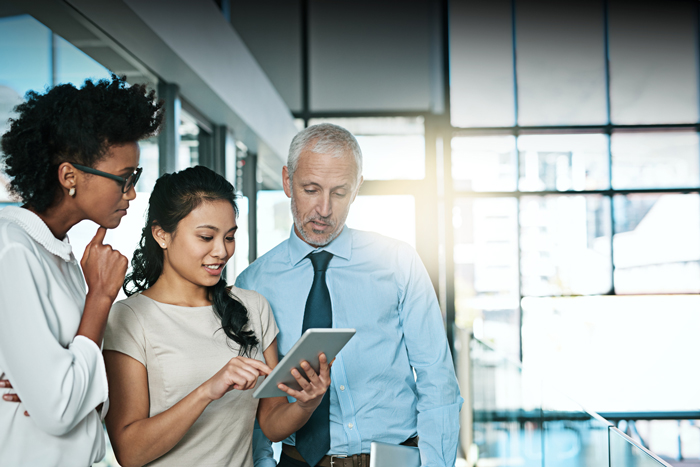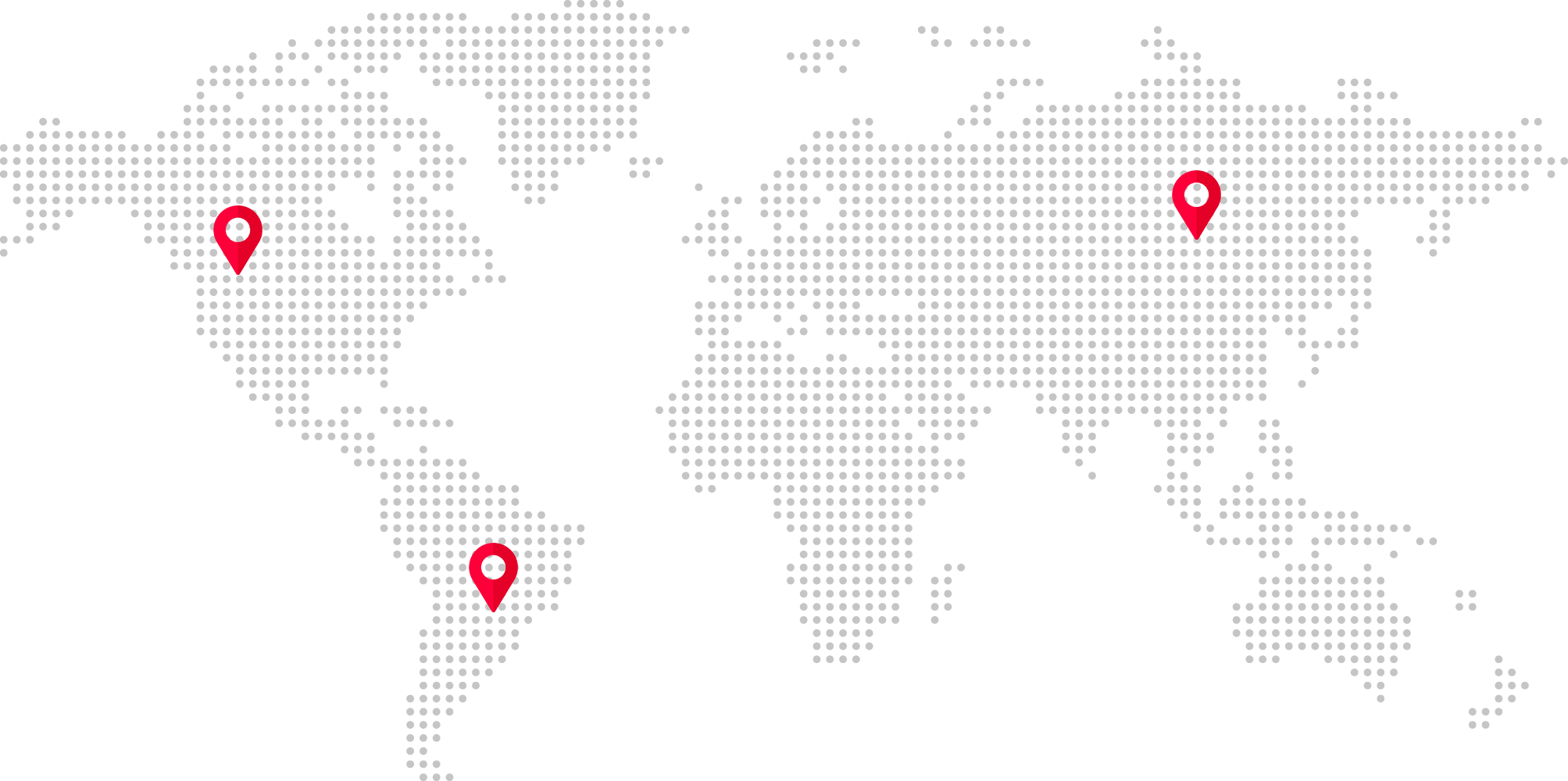 We are Available Nationwide & Worldwide
With our partner networks throughout the country and the world, we are able to handle cases that require national or global reach.
We utilize the latest investigative techniques and technology to reach our clients goals.
Contact Us
How We Work
Hiring a Private Investigation Firm
For many individuals and organizations, hiring a private investigation firm is an intimidating task. We aim to make the process comfortable, discrete and reasonable.
01
Free Consultation
We start with a free phone or in-person consultation to understand your investigative needs
02
Research
We research the initial case information to make sure our services fit the needs of our clients.
03
Proposal & Cost
We discuss the estimated costs of the case with transparency and honesty, then we create a mutually acceptable proposal.
04
Go To Work!
With case information in hand, we go to work for our clients to secure the desired results.
Testmonials
Client Testimonials
The hallmark of a great private investigation firm is not what it says about itself, it's what clients say about the company.  Below are some of our previous client comments.
First call was my first call when I was having problems with my ex.  The info they provided was much appreciated by my attorney 😉
I was having some issues with identity theft.  Moe and the First Call team were able to find the perpetrator and pass the information to police.  Saved my credit!
My company ran into problems with cyber security.  The first call team did a complete forensic investigation and found the info we needed.  Thank you FC!
Get a Free Consultation
Need more information about our services.  We offer a free consultation so we can understand your needs and will let you know if we can help.