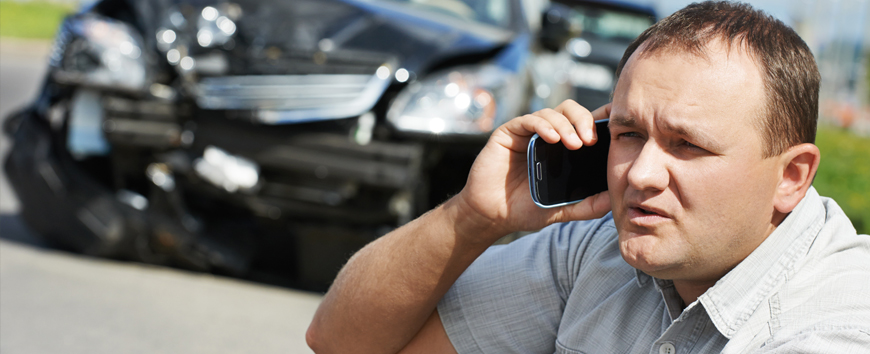 Finding information on an individual for personal issues is made easy by hiring an experienced and effective investigator. This helps you cut down on time, as well as receive detailed results needed to move on with your case.
First Call P.I. Service is committed to providing the most effective personal investigation services for our clients in the Florida area.
We offer complete private investigation services to individuals and business organizations.
Insurance Investigation Services
Property & Casualty Insurance
Life & Health Insurance
Business Related
Accident Related
Litigation Support – Trial Preparation
Mortgage Fraud
Workers' Compensation Fraud
Disability Benefits Fraud
Automobile Accidents Fraud
Health Care Claims Fraud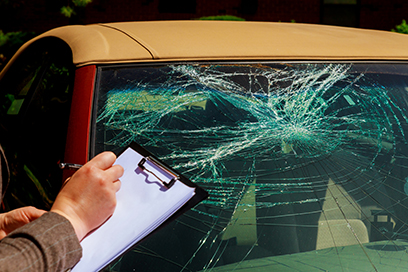 Many people today entrust private investigators to gather different types of information and for different reasons. Different factors are needed for investigators to get the job done such as expertise, experience, knowledge, depth, problem solving capabilities, sophisticated technology, time, and instincts. Private investigators are trained and have practiced to simplify the process.
Whatever the assignment is, First Call P.I. is ready to go 24 hours a day – even on the holidays.