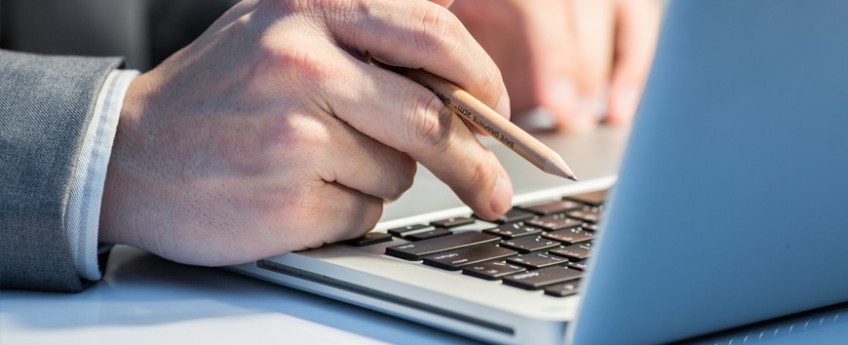 Nowadays, crime can be carried out into the digital world. That's why First Call P.I. offers cyber investigation to those in need.
Cybercrime investigations primarily focus on gathering evidence from digital systems, which can be used in the prosecution of internet-based, or cyberspace, criminal activity.
Personal Services
Infidelity Investigations
Spyware Detection
Child Custody
Divorce
Cyber Harassment
Digital Investigation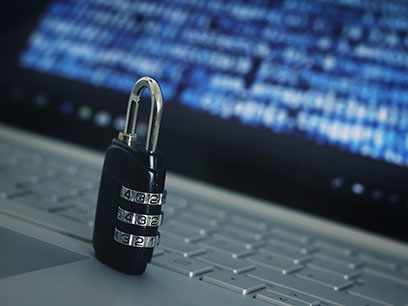 Investigating Security Breaches or Other Policy Violations at a Business

HIPAA violations
Theft of trade secrets or intellectual property
Accounting fraud
Investigating employee actions

Investigating Use of Personal Electronic Devices

Recover deleted call logs, IM conversations, track movements with geo-tagging
Gather data from personal computers
Protecting your children from potential online predators
Protecting yourself from a cheating spouse
Nearly any digital source can hold evidence on it, such as:
Personal desktops and laptops
RAID workstations
Servers
Hard disk drives
RAM
USB / Flash Drives
CD / DVD disks
Smartphones
Tablets
Many people today entrust private investigators to gather different types of information and for different reasons. Different factors are needed for investigators to get the job done such as expertise, experience, knowledge, depth, problem solving capabilities, sophisticated technology, time, and instincts. Private investigators are trained and have practiced to simplify the process.
Whatever the assignment is, First Call P.I. is ready to go 24 hours a day – even on the holidays.