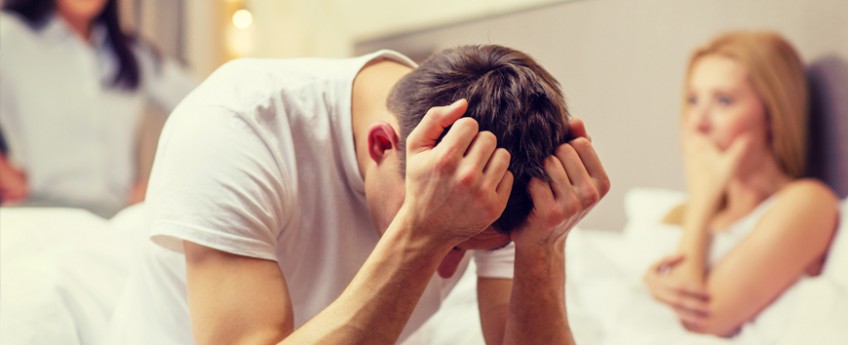 You may be currently going through a divorce, have concerns regarding the distribution of finances or property, or you may have suspicions about your current/soon-to-be spouse. Whatever the case may be, a private investigator can gather all the information you may be looking for.
Reasons For Concern
Hiding Cell Phone or Cell Phone Bill
No longer interested in sex
Unaccountable hours during weekend or during work
Sudden increase in "Overtime" but no increase in pay
Presence on Dating Sites like Tinder, Grindr, Plenty of Fish, or OkCupid
Increased hostility towards partner and others
Your partner tells you that he needs his/her space
A sudden increased interest in your schedule (when you'll be home, etc)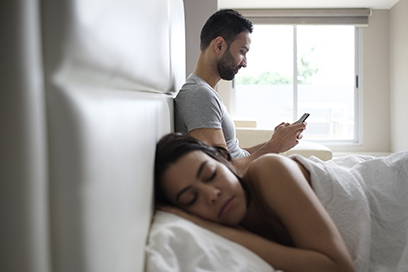 Smelling like another man's cologne or another woman's perfume
Unusual purchases on their credit card
Finding hidden condoms
Sudden drastic change in work schedule
Taking business trips alone
Not reachable on weekends
Exhibiting signs of extreme privacy with phone/computer
Many people today entrust private investigators to gather different types of information and for different reasons. Different factors are needed for investigators to get the job done such as expertise, experience, knowledge, depth, problem solving capabilities, sophisticated technology, time, and instincts. Private investigators are trained and have practiced to simplify the process.
Whatever the assignment is, First Call P.I. is ready to go 24 hours a day – even on the holidays.
Hiring a private investigator to gather proof of infidelity can help you in a case against your partner having an affair.