Private Investigation Made For You
Florida Private Investigation Service is a full-service investigation service firm operated by a licensed professional located in Florida by operating in New York, Florida, and the rest of the world.
First Call P.I. strives to work one on one with you to gather the information needed quickly and discreetly.
Private investigation & surveillance
Background checks & Computer Forensics
Missing persons and custody cases
Mortgage and insurance fraud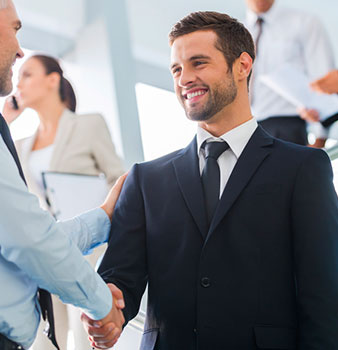 Mission Statement
Whether you need information on a potential business partner, suspecting a partner is cheating, trying to locate an individual, etc., First Call P.I. strives to do it all for you.
It's our mission to bring each client a discreet, concise, confidential, and satisfactory experience, regardless of your needs.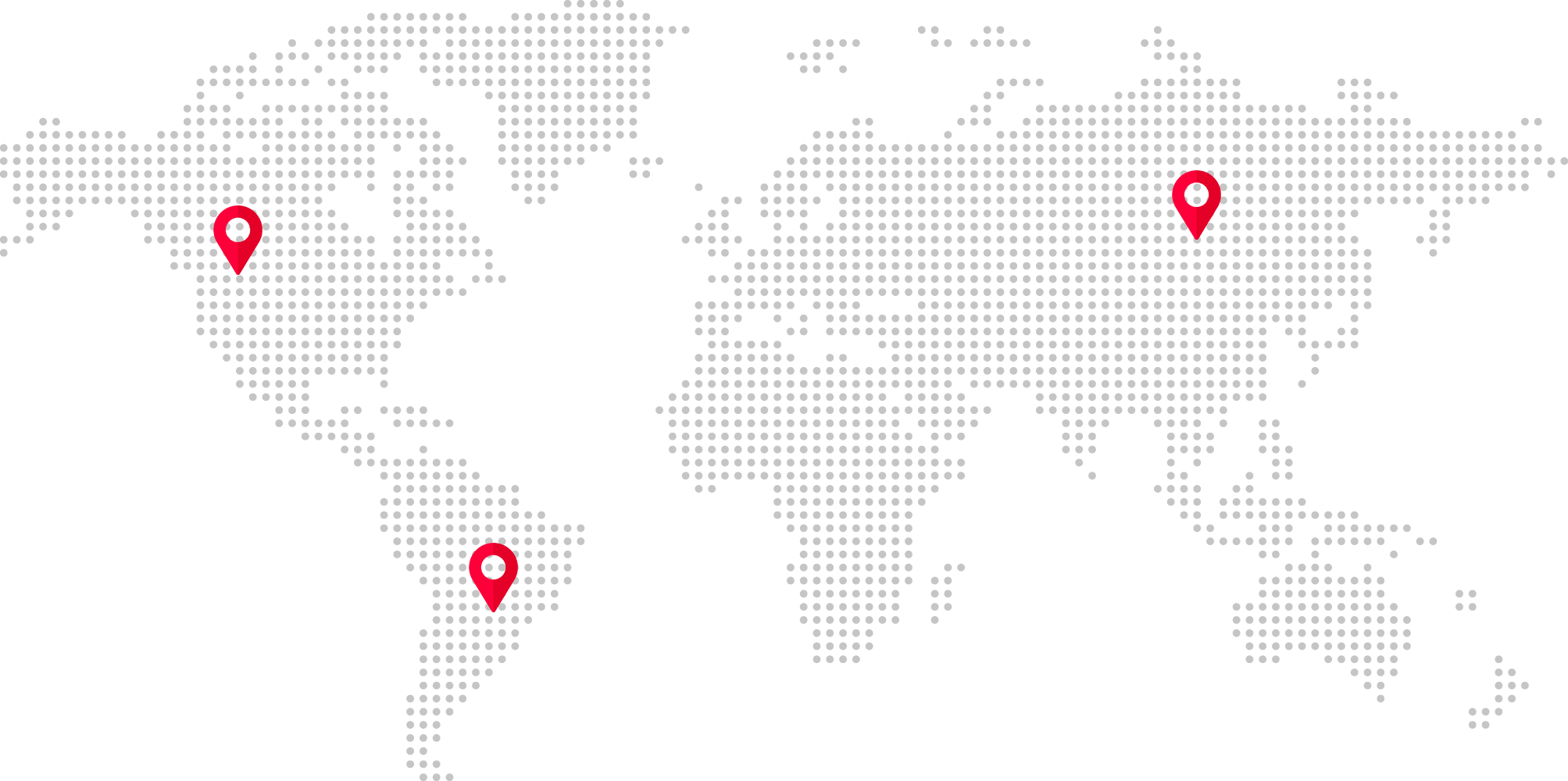 We are Available Worldwide
First Call PI is a full-service private investigation agency providing professional services in Florida, New York, and Nationwide.
Contact Us