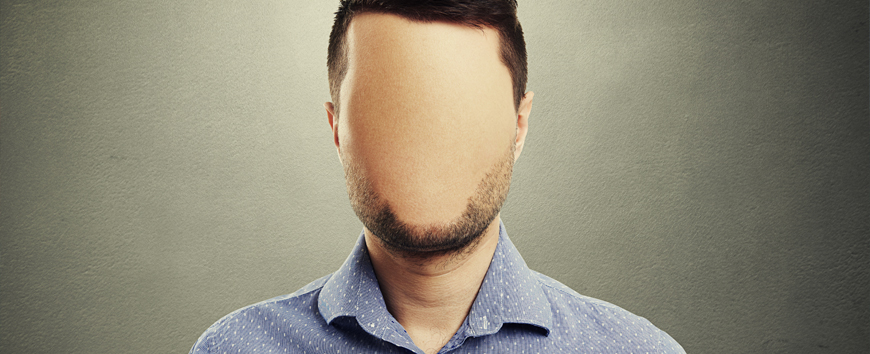 Whenever a loved one goes missing, people immediately turn to the police to investigate and locate the person. Unfortunately, police investigations can be limiting.
In order for the police to locate a missing person, they first need 24 hours to pass since the individual went missing. This could be risky because 24 hours is all that could be needed between finding a missing person or losing them forever. However, a private investigator can get on the case immediately.
Furthermore, police assistance can be a bit confined due to the limitations of the amount of resources that they have.
Who & Why To Track
Runaway teenagers
Missing spouses
Children who have been abducted by friends, relatives, and others
Loves ones who may suffer from dementia or other cognitive disorders
Ex-spouses who may be unlawfully keeping you from your children
Old boyfriends, girlfriends, and others you've lost track of over time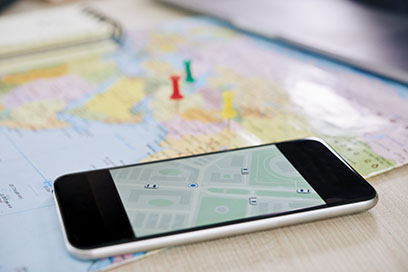 Many people today entrust private investigators to gather different types of information and for different reasons. Different factors are needed for investigators to get the job done such as expertise, experience, knowledge, depth, problem solving capabilities, sophisticated technology, time, and instincts. Private investigators are trained and have practiced to simplify the process.
Whatever the assignment is, First Call P.I. is ready to go 24 hours a day – even on the holidays.